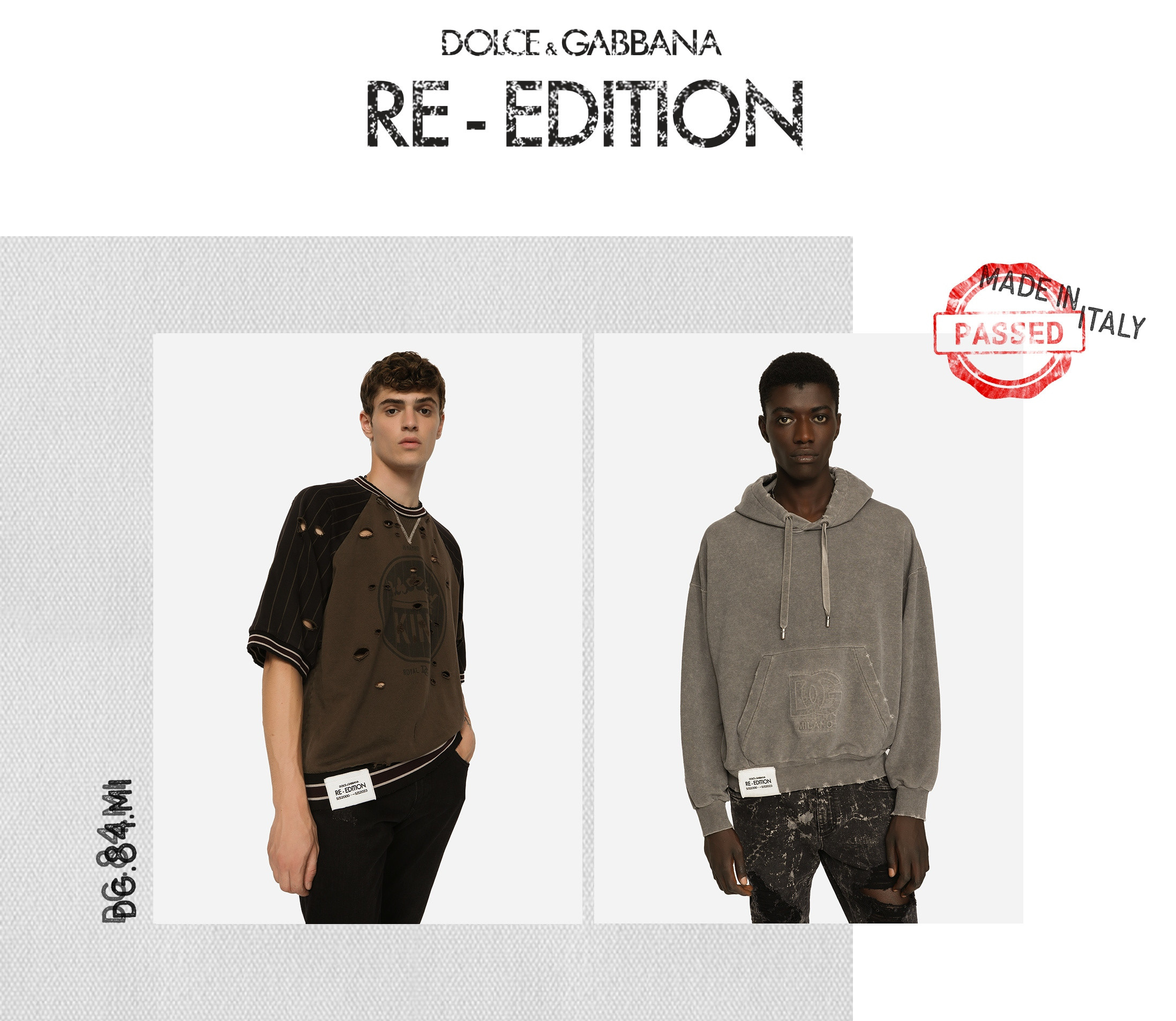 RE-EDITION
Dolce&Gabbana pays homage to its historical archives with the Re-Edition Collection, a special reinterpretation of the iconic 90s/2000s vintage.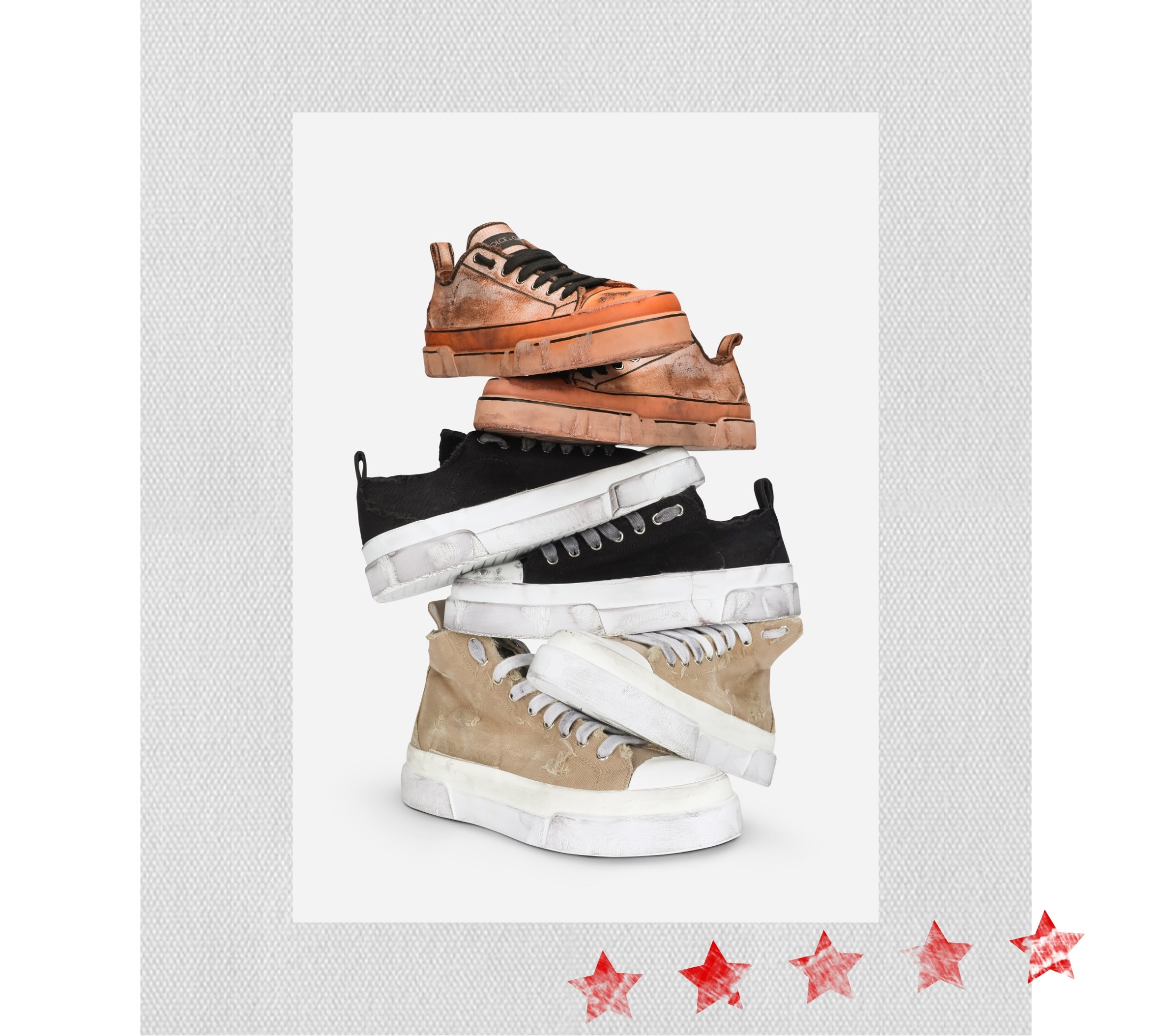 Characterized by a unique 'Re-Edition SS2000- SS2023' label, the special Collection is a true rediscovery of iconic pieces from the historical archive, reworked and reinterpreted with fresh and unprecedented treatments that propel the heritage of the DG DNA towards the future.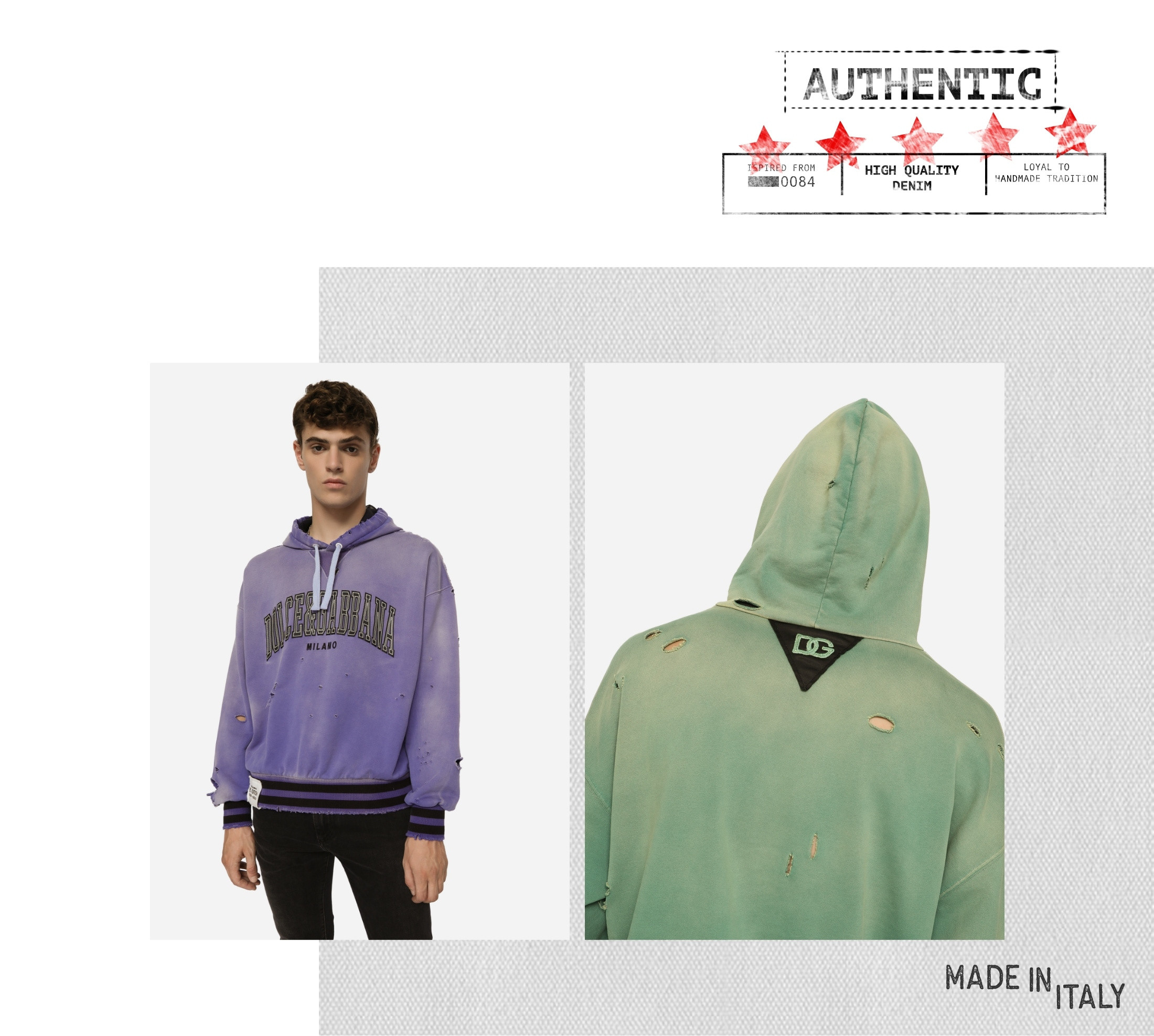 The Collection re-edits and transforms the appearance and mood used in the 1990s and 2000s, for a bold new expression of Fatto a Mano.