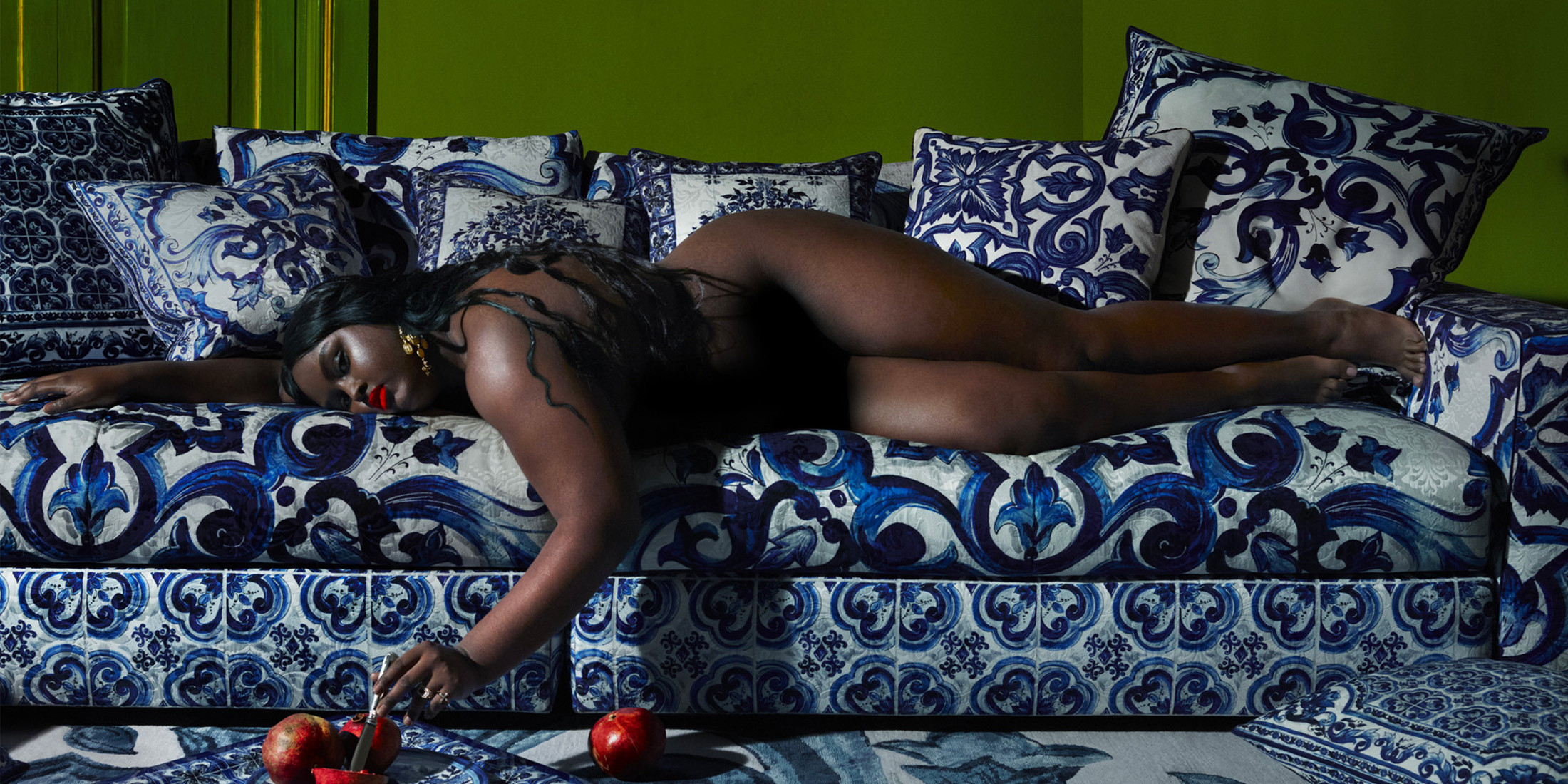 DOLCE&GABBANA CASA
BLU MEDITERRANEO COLLECTION
The elegance and softness of an iconic pattern. The characteristics of Southern Italy, revisited through pure white and the intensity of light blue, come to the home.
Shop now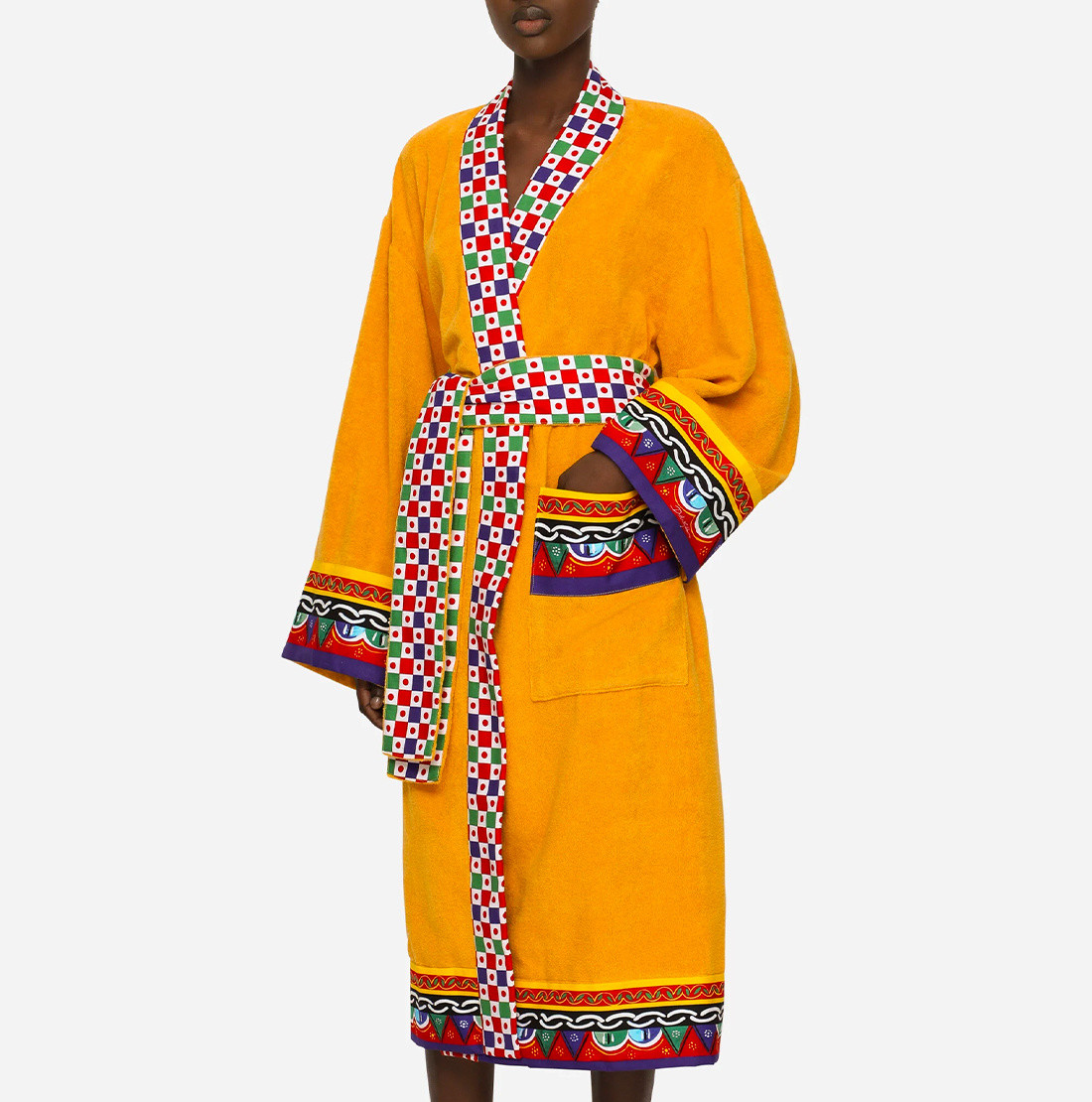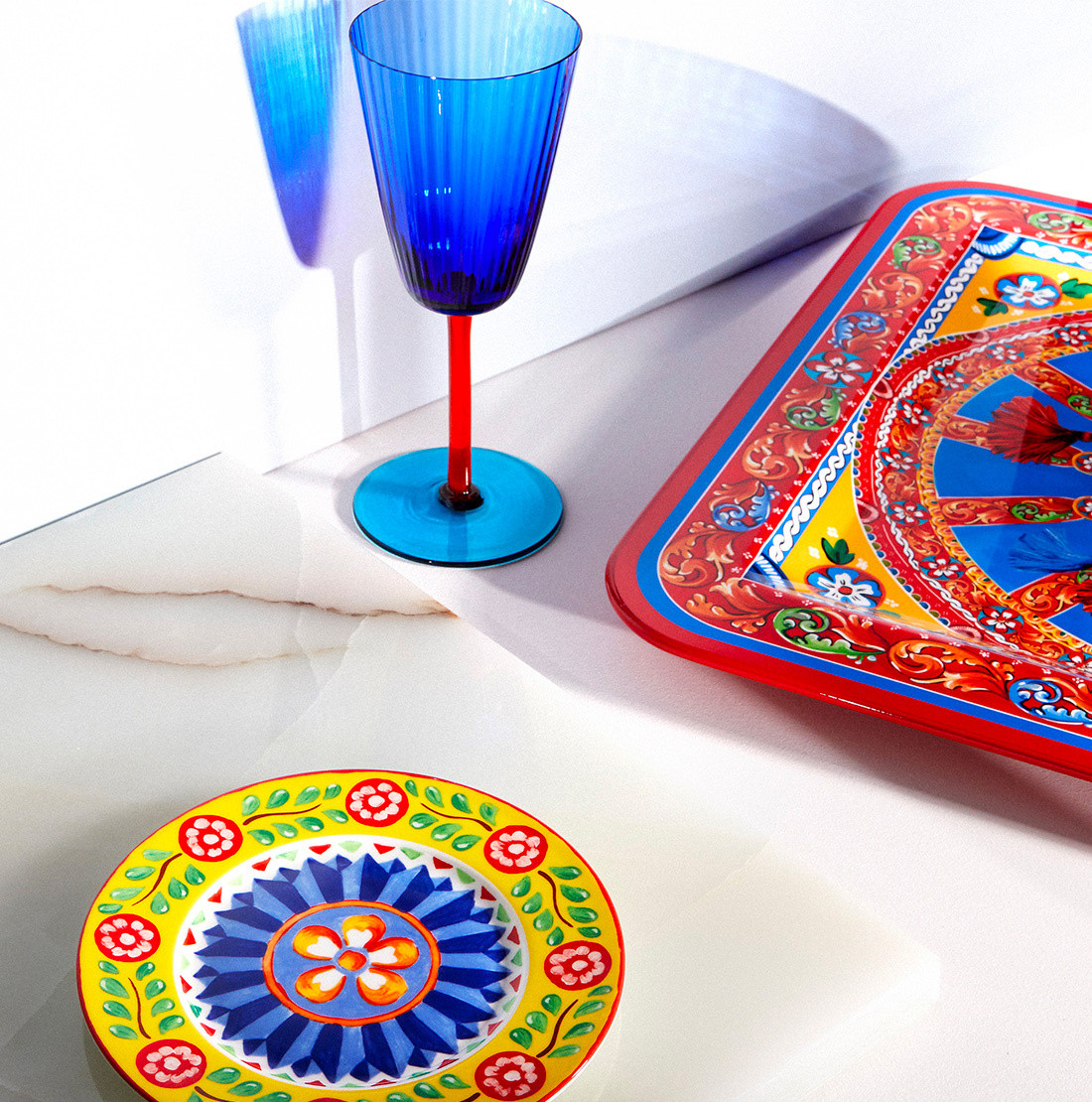 CARRETTO
A tribute to the power of colour. Vibrant shades and vivid contrasts tell the story of the Collection, celebrating the distinctive Sicilian-inspired design.
Shop now
LEOPARDO
Freedom, elegance, sensuality. The delicate expression of a timeless classic from the Dolce&Gabbana DNA.
Shop now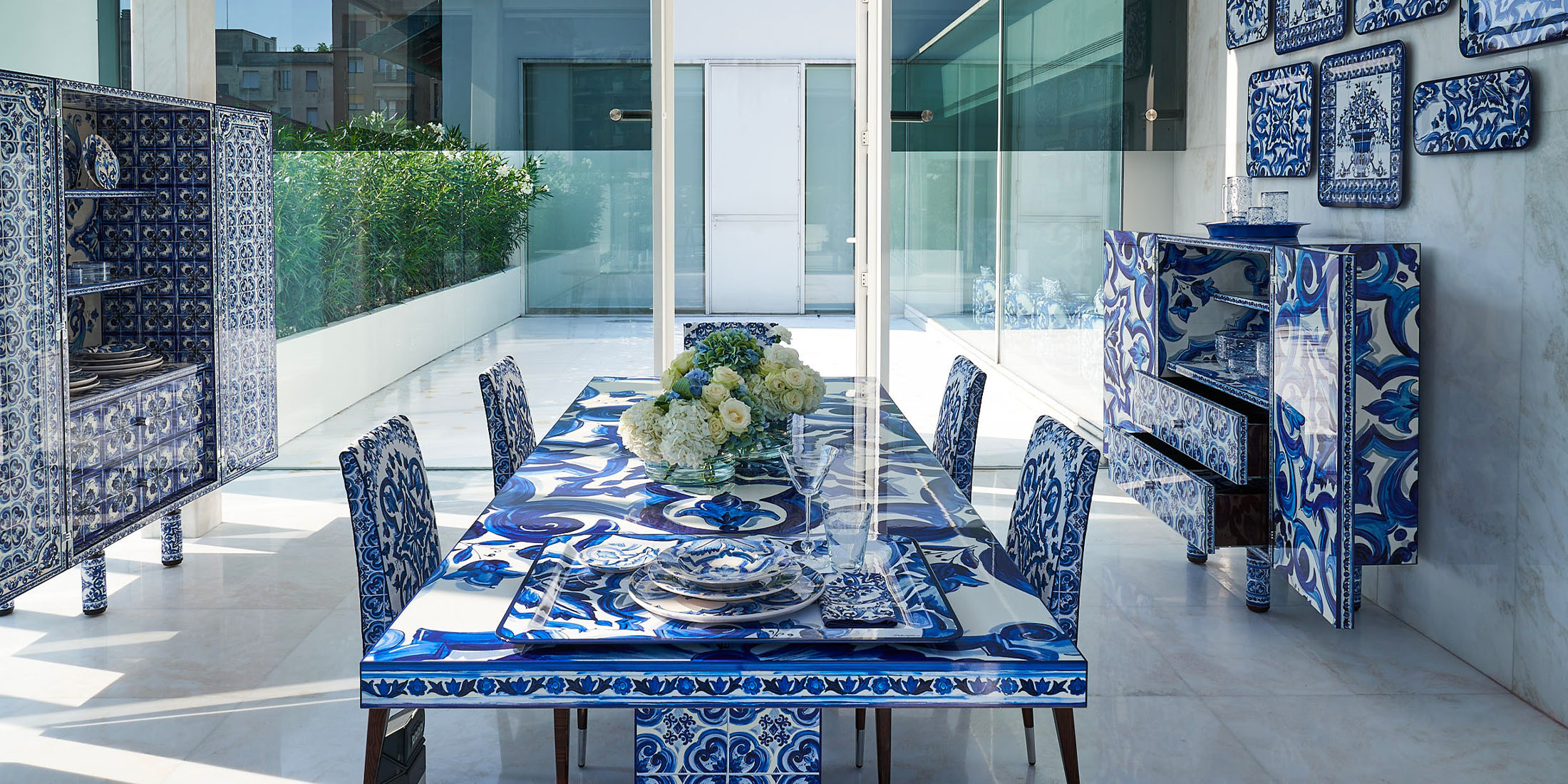 FURNISHINGS
A declaration of absolute love for Beauty, and a tribute to the craftsmanship of Italian artisans, Dolce&Gabbana Furniture is the perfect expression of a vision with an unmistakable aesthetic signature.
Discover the Collection